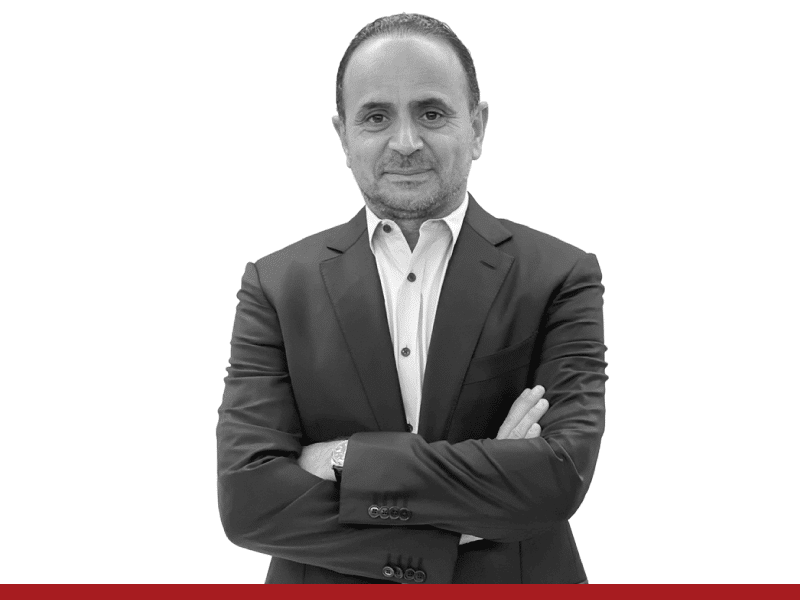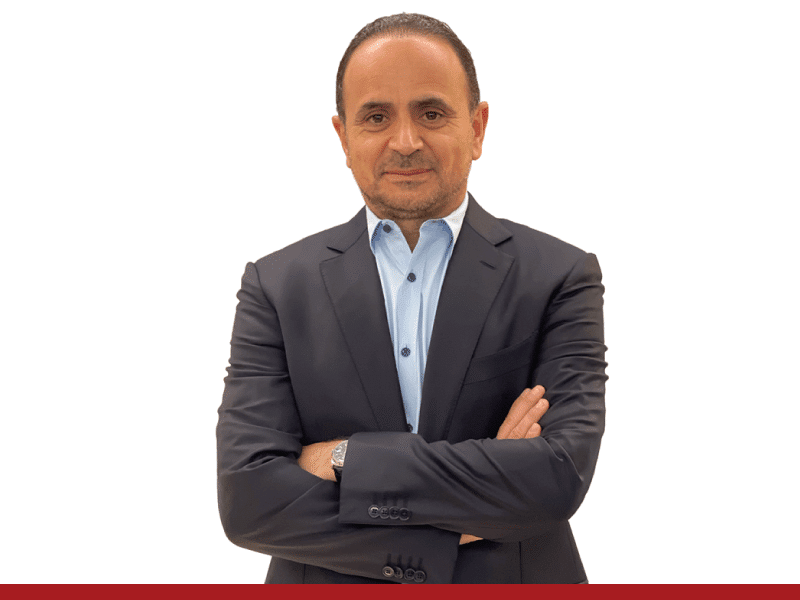 Hassan Hammoud
Chairman & CEO
An entrepreneur and seasoned businessman, striving to explore new business frontiers and provide clients with cutting edge solutions. With his vision, hands-on mentality, an eye for detail and business principles, Hassan Hammoud, the Chairman and CEO of Mamuda Group, has grown his companies into a diverse business conglomerate.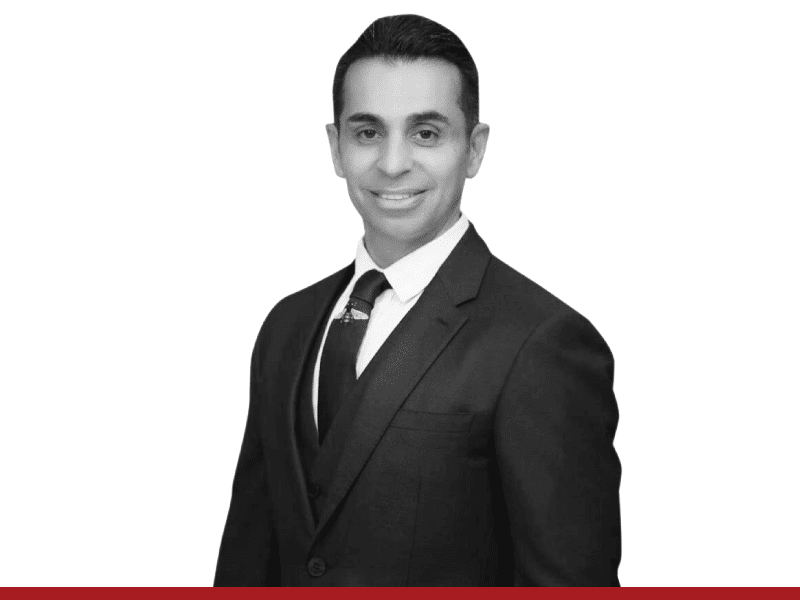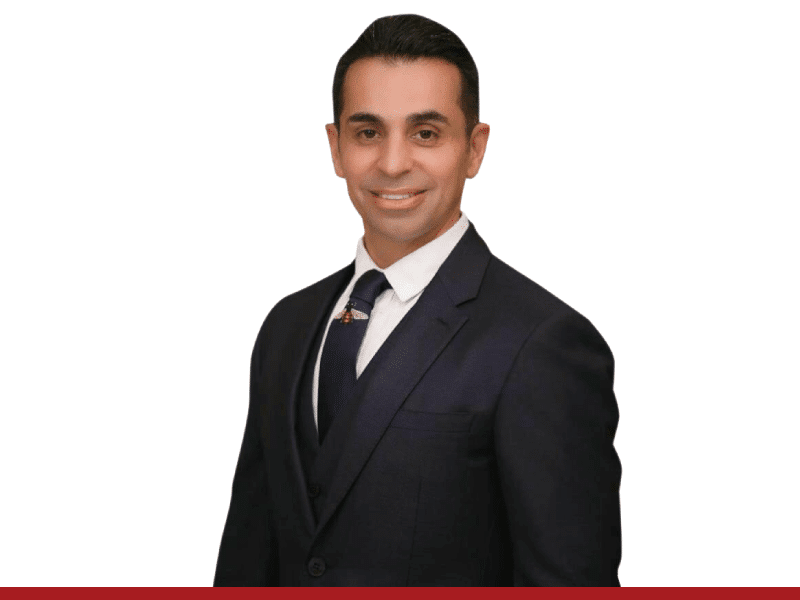 Nasser Hammoud
Managing Director
Nasser Hammoud, a skilled Director with a demonstrated history of working in the tannery industry; serves as an unconventional manager contributing with his innovative strategies and original mindset to an innovative workplace focusing on strategies that are solution-oriented and quality outcome-centered.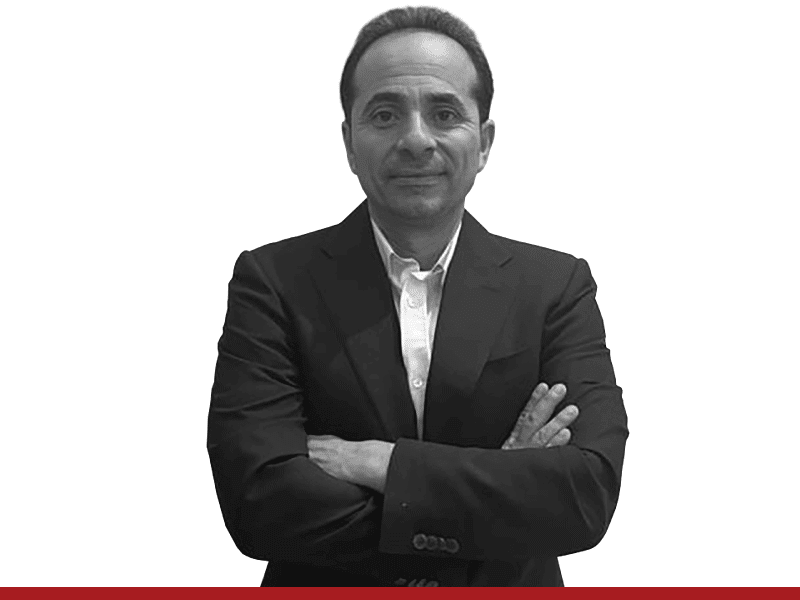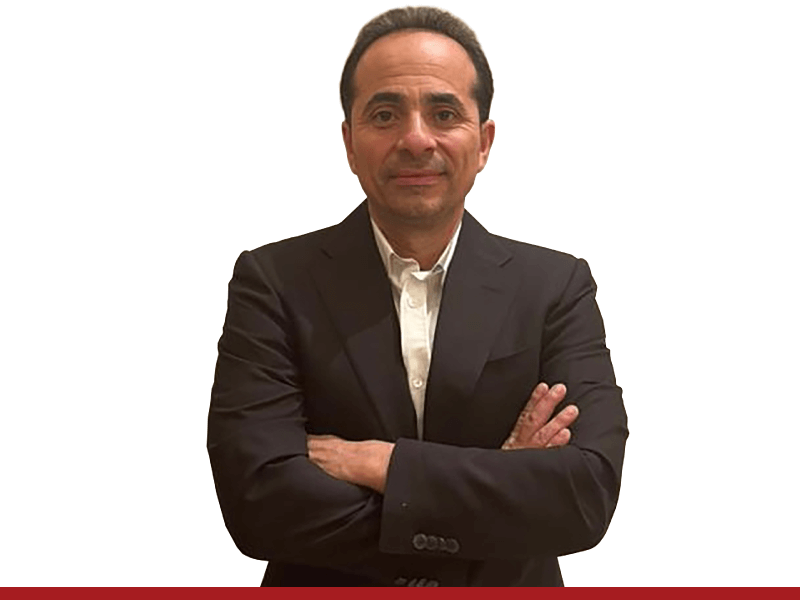 Nemr Hammoud
Vice Chairman & COO
A transformational leader and a renowned industrial expert, Nemr Hammoud is the Vice Chairman & COO of Mamuda Group. With his visionary leadership, sound planning, and agile problem diagnosis and solving, Nemr Hammoud could write a success story about establishing and managing a diversified business group that became a benchmark for best practices in the industry.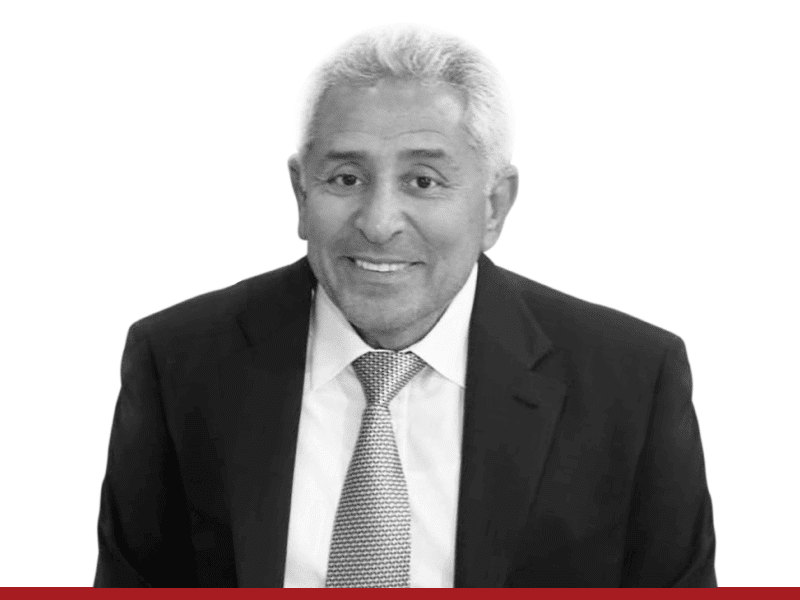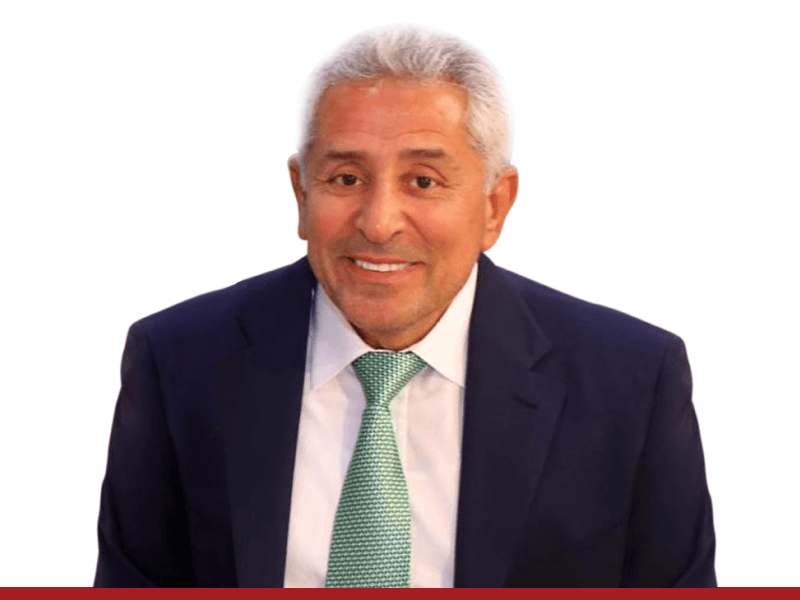 Ghassan Elamin
Non-Executive Director
Ghassan Elamin is an experienced Director with a demonstrated experience drawn from a history of work done in dynamic environments and diversified industries. His experience ranges from contracting and trade to manufacturing with an eye on effective planning and a strong commitment to corporate social responsibility practices. Empowered by this vast experience and wide set of skills, Ghassan Elamin establishes programs and develops practices that further enhance Mamuda's philanthropic mission and focus scope.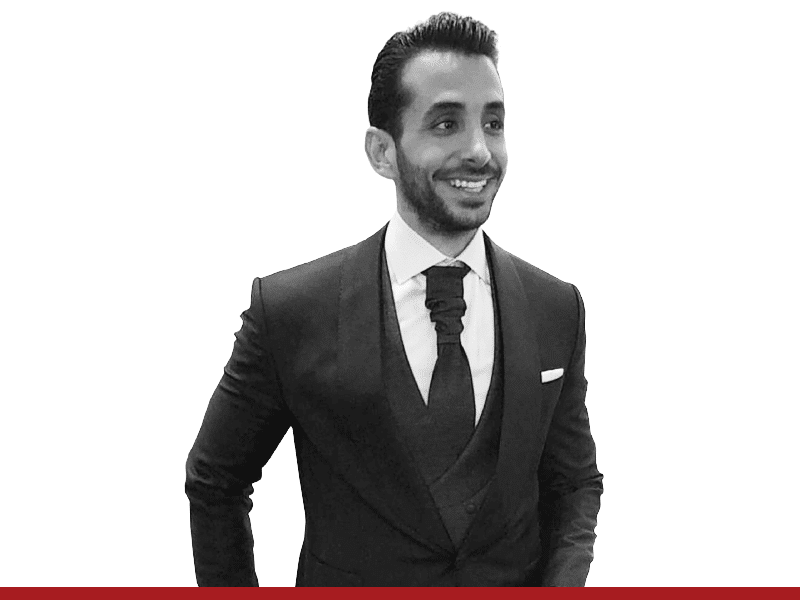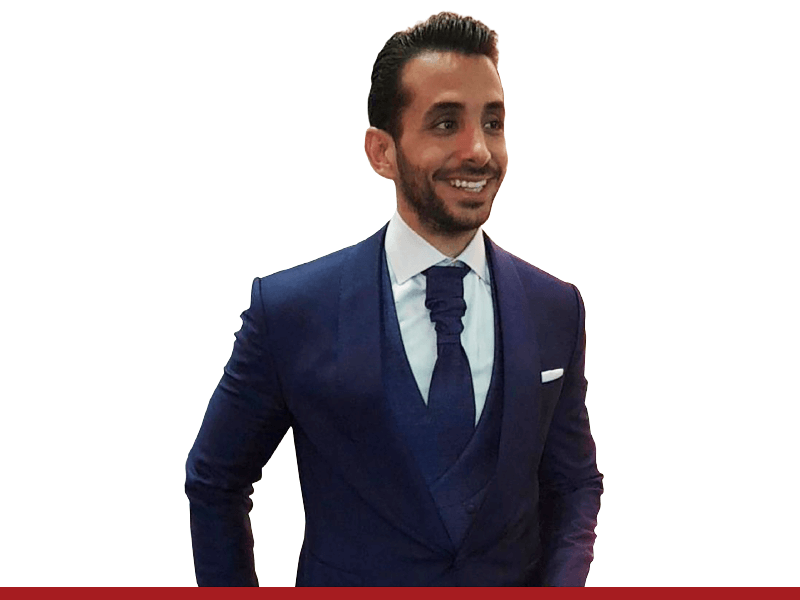 Mohammed Elamin
Senior Director
Mohammed Elamin is a knowledgeable Director who holds a degree in Mechanical Engineer from the American University of Beirut (AUB). With a deep experience in operations management, he, over a 10-year successful journey in Mamuda Agro & Allied Products Nigeria Limited, could blend his dynamic character, high level of expertise, and performance driven mindset to achieve high performance levels in the company. This effectively was translated into growing market shares, meeting revenue goals, and strategic growth plans.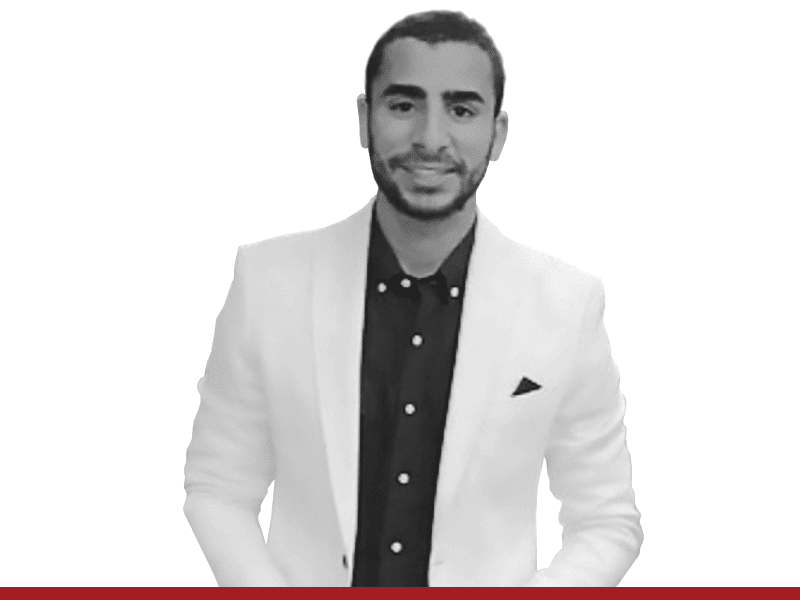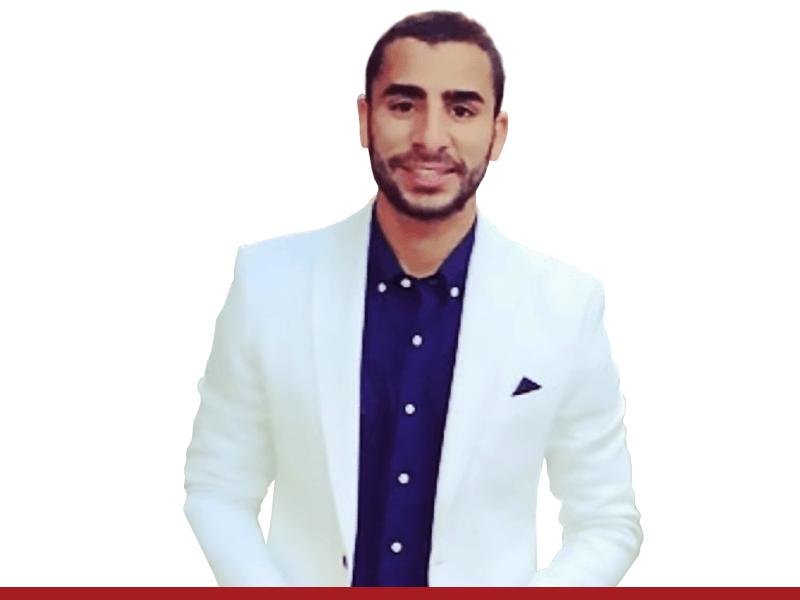 Ali Elamin
Director
The youngest Director in Mamuda Group is a mission-driven frontrunner. He is Ali Elamin, a holder of a Bachelor of Economics from the Lebanese American University (LAU) and an experienced manager in all the business facets of the industry. Spearhead's initiatives to improve internal processes and reduce inefficiencies.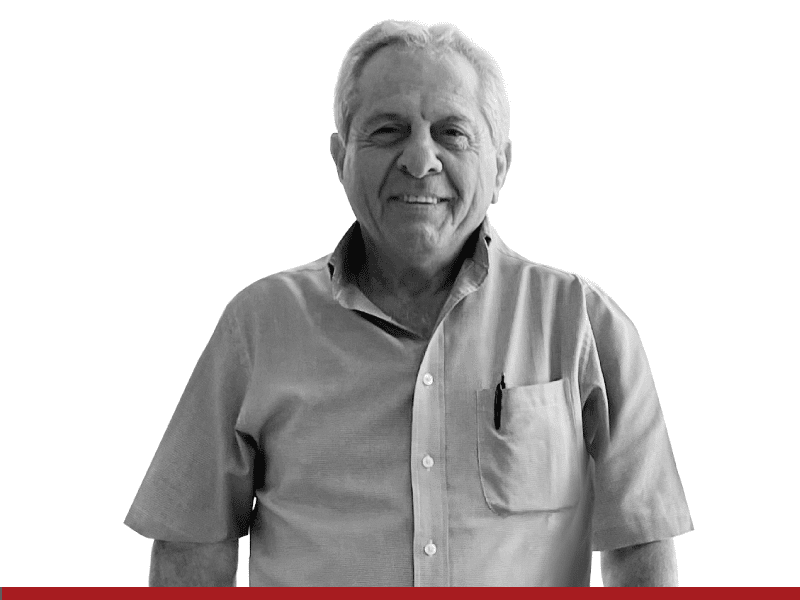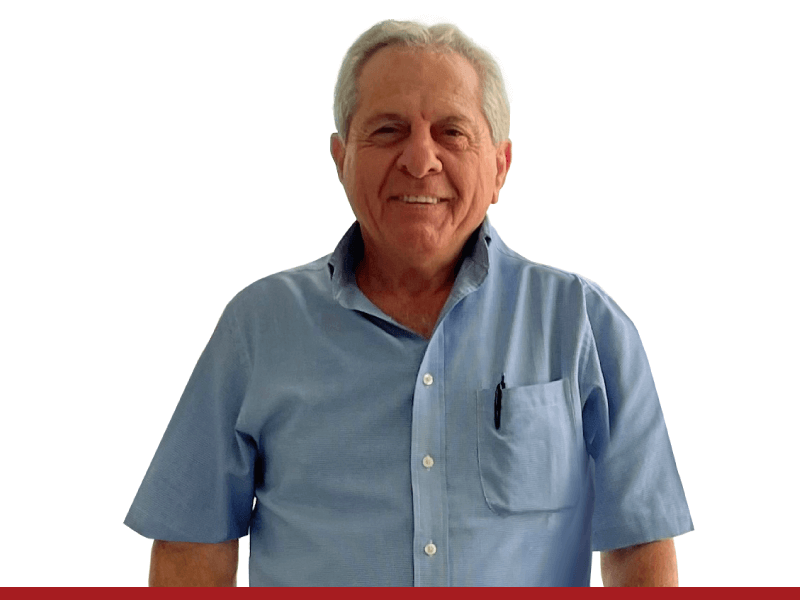 Fadel Attar
Group General Manager
Attentive and Communicative General Manager with extensive experience in relationship management. Mr. Attar is detail oriented with exceptional ability to exercise leadership and set important policies towards attaining organizational objectives and contribute positively to the enhancement of employment rates.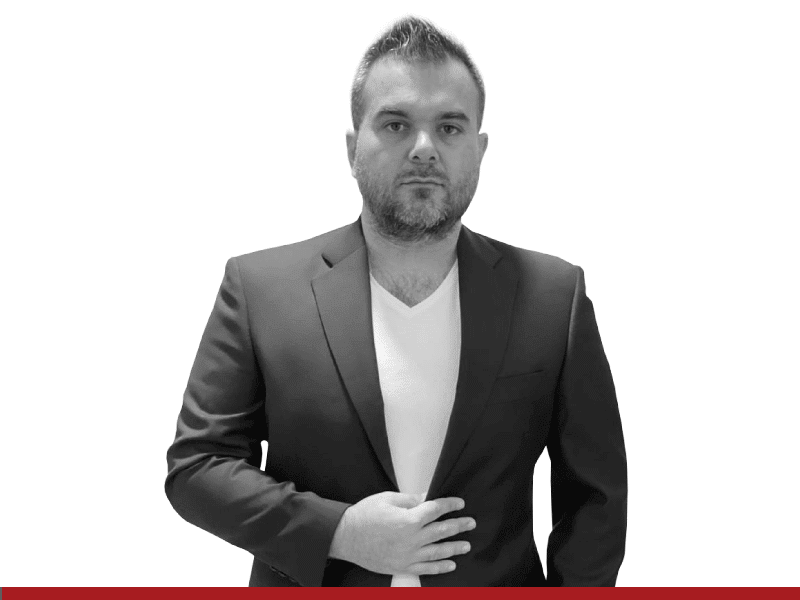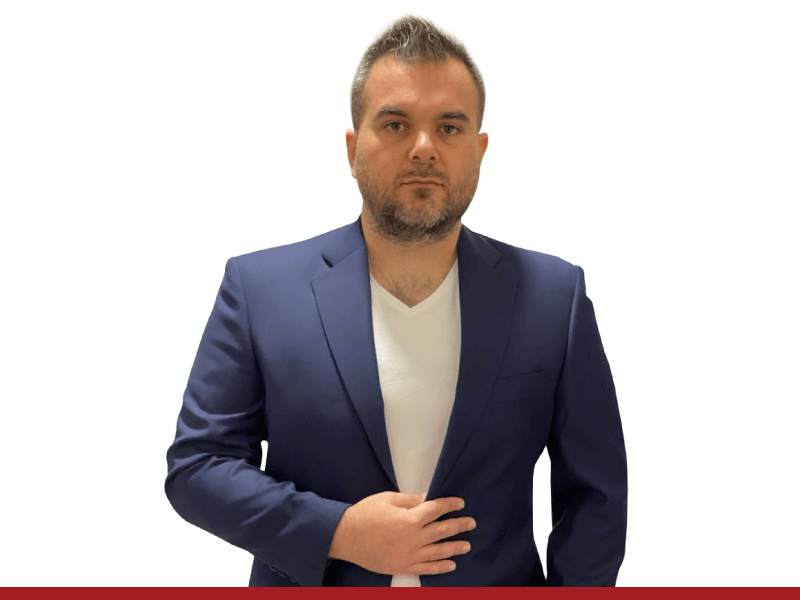 Hadi Shahimi
Head of Group Accounting and Controlling
Versatile, diligent, and dynamic accounting professional, Mr. Hadi Shami has a demonstrated record in the analysis of accounting records and preparation of complex accounting reports. He also has a demonstrated ability for undertaking multifaceted assignments, meeting tight deadlines, and delivering superior performance.
Mr. Shahimi also has a history of outstanding interpersonal skills, customer service and a unique ability to build trust and relationships.