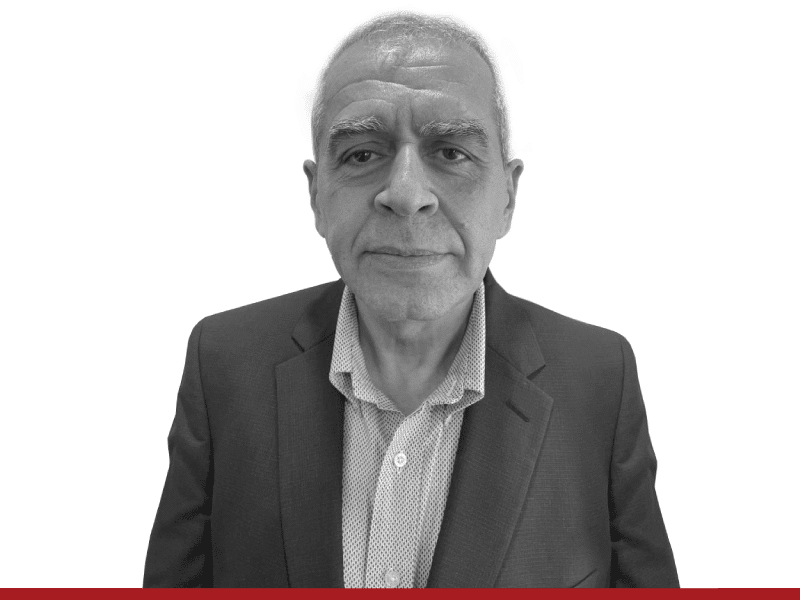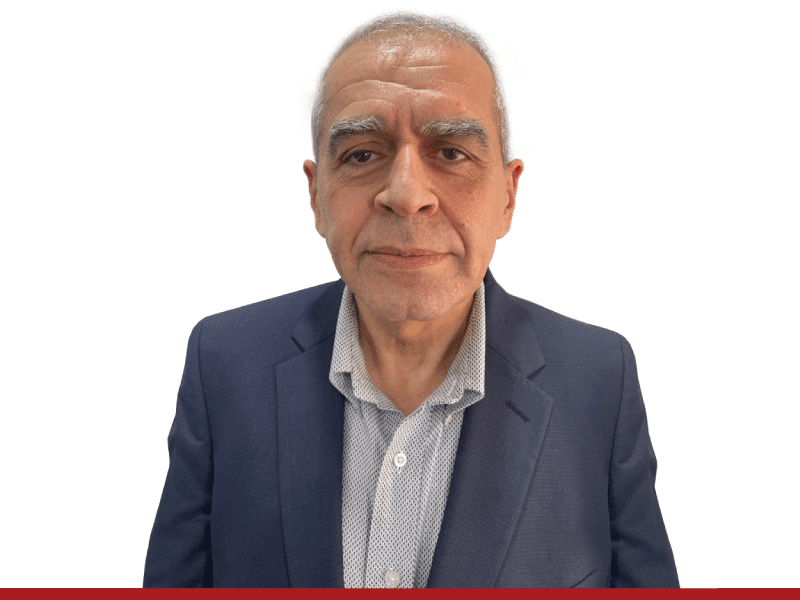 Firas Aloboosy
Senior Industrial Consultant
Mr. Firas Aloboosy is a hardworking, organized, and highly qualified Senior Industrial Consultant with excellent strategic mindset and in-depth experience in the Mamuda Group industries. Mr. Aloboosy has exceptional skills in advising and instructing group facilitation techniques and other appropriate group processes, with a proven ability to recommend business technology solutions and operate during hard times with budget cuts. He also has the ability to lead projects, set strategies and oversee their implementation towards the achievement of organizational goals, and suggest creative and constructive ideas.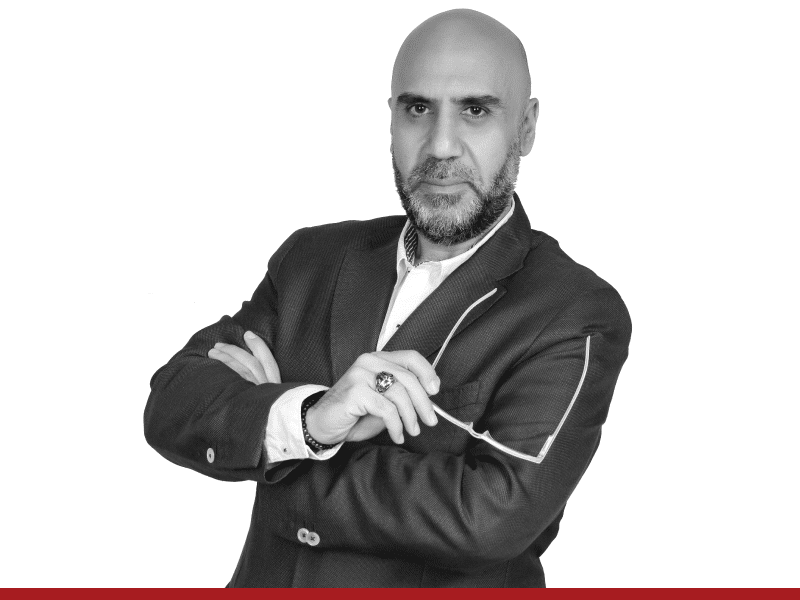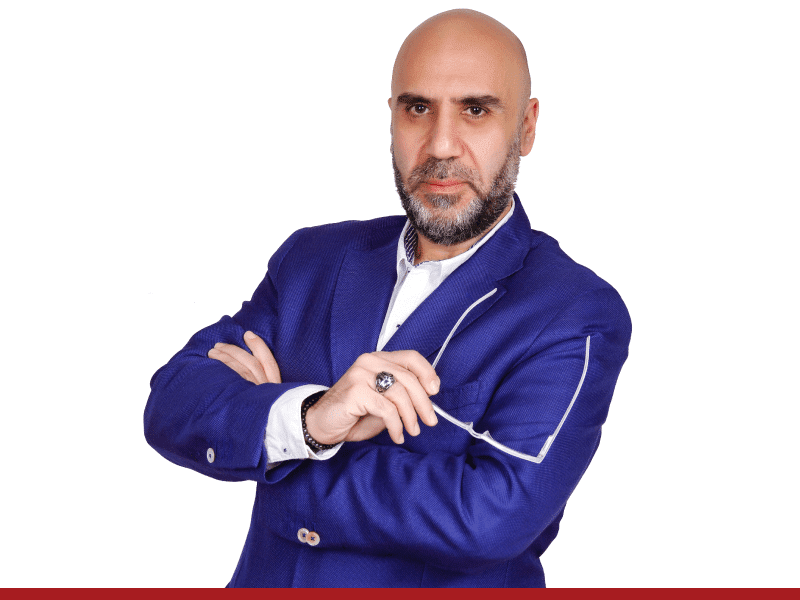 Nadim Matraji
Strategic Advisor
Astute Advisor, Management Professional, Diverse Multinational Strategist, Sales and Marketing expertise with outstanding leadership skills; offering 25 years of experience in senior-level leadership for start-up, corporate growth, global operations, and strategic planning.
Devised and delivered winning corporate and business unit strategies. Demonstrated abilities to direct and lead cross-functional teams to drive profitable growth in challenging environment.
DBA in Global Corporate Strategies, MBA in Management – Marketing, a Chartered Business Strategist, a Certified Management Consultant, a Certified Franchise Executive and a Certified Business Analysis Professional.