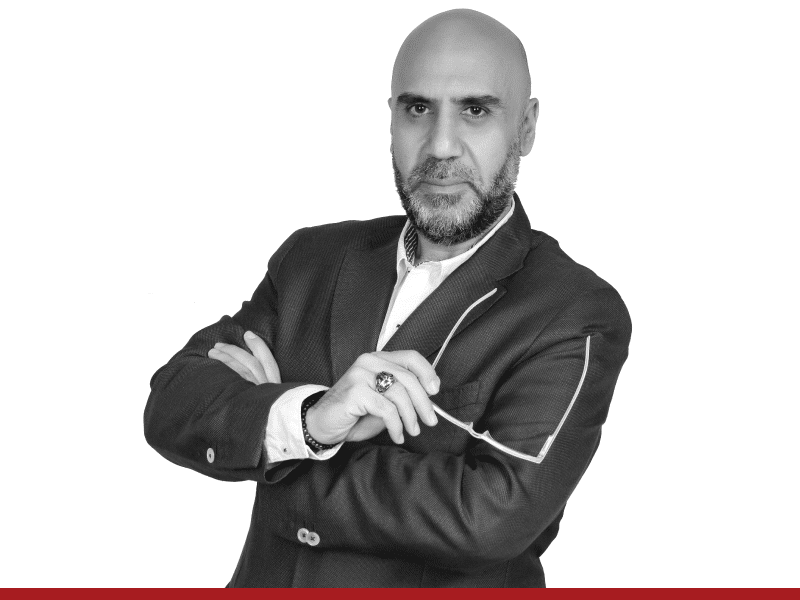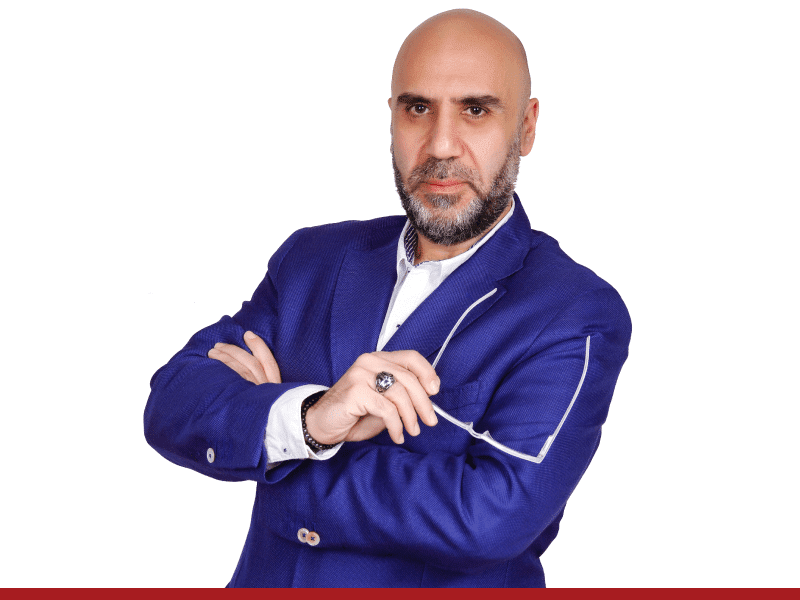 Nadim Matraji
Strategic Advisor
Welcome to my profile on the company website! I bring a wealth of professional expertise as an Astute Advisor, seasoned Management Professional, and Diverse Multinational Strategist with a proven track record in Sales and Marketing. With an impressive leadership journey spanning 25 years, I specialize in guiding organizations through critical phases of development, from start-ups to corporate growth, global operations, and strategic planning.
My strategic acumen is highlighted by the successful development and implementation of corporate and business unit strategies. I possess a demonstrated ability to lead cross-functional teams effectively, driving profitable growth even in challenging environments.
Academically, I hold a Doctorate in Business Administration (DBA) specializing in Global Corporate Strategies, complemented by an MBA in Management – Marketing. Additionally, I am recognized as a Chartered Business Strategist, a Certified Management Consultant, a Certified Franchise Executive, and a Certified Business Analysis Professional.
My commitment to excellence and innovation has been a driving force throughout my career. I look forward to leveraging my skills and experience to contribute to the continued success and growth of our organization.