The Power Of Mamuda Group
Mamuda Group, A Story of Continuous Success !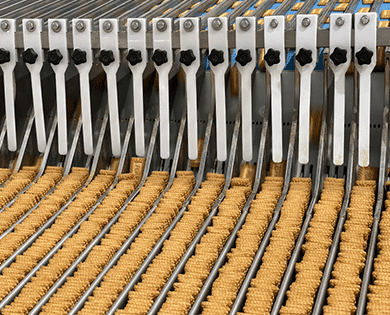 Mamuda Foods
Newly introduced confectionery products made by Mamuda Foods Company, a subsidiary of Mamuda Group of Companies, were introduced into Kano market.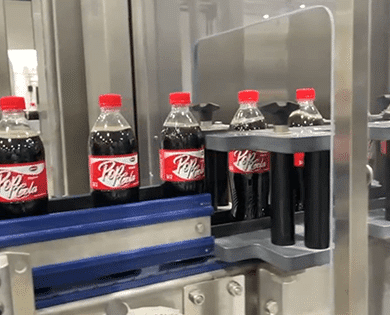 Mamuda Beverages
Pop provides a delicious blend of flavors to create one-of-a-kind, next-level soda and energy drinks. It strives to be your favorite beverage company in Nigeria by having cutting-edge equipment, technology and a devoted, innovative team.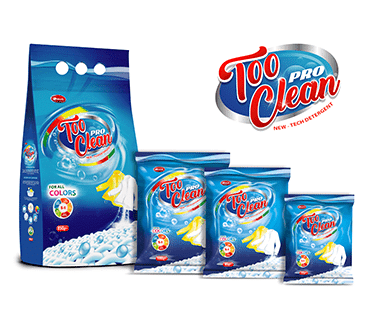 Mamuda Care
Mamuda Group proudly brings to the nation a new house hold name "Too Clean".The Detergent Powder with the new smart 5 in 1 Technology: Stain removal, Active Foaming, Colours Protection, Skin Friendly, Fights Odour, that will leave your laundry clean bright with Long Lasting freshness.